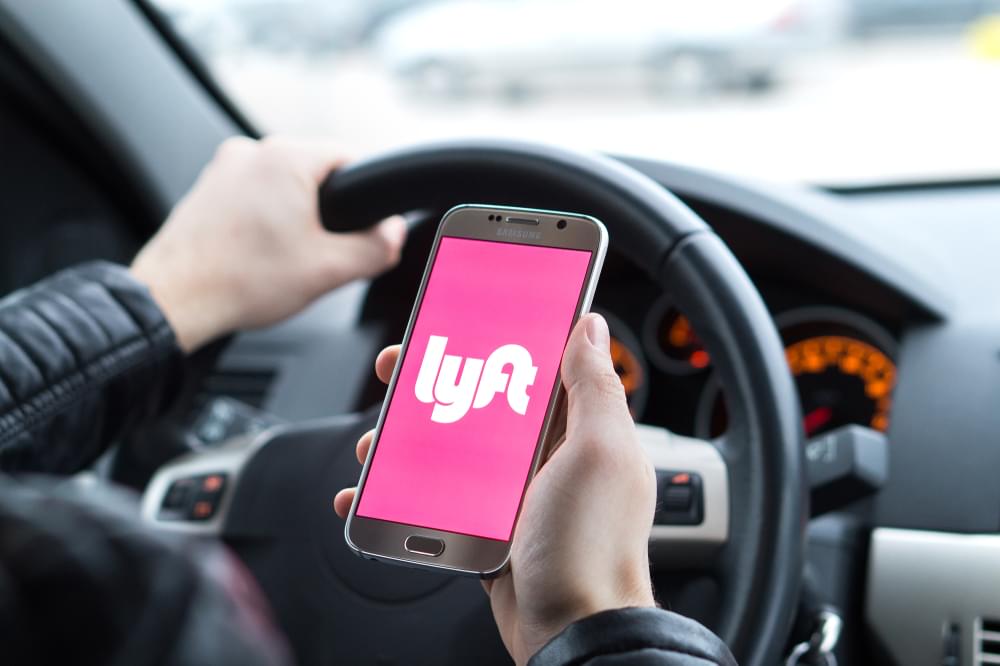 Gain Financial Freedom with Lyft
Lyft drivers and investors are in a prime position to make money and considerable strides towards financial freedom. It is estimated that the global ride-sharing market will grow by more than 50% between 2020 and 2021. In the United States, it is understood that Uber is Lyft's main competitor, while worldwide the biggest rival is DiDi. All the same, Lyft is uniquely positioned for optimal growth and a strong bullish sentiment.
Lyft Driving in 2021
Depending on your location, Lyft may be the most profitable method of ride-delivery. With their Earnings Guarantee promotions, new and existing drivers are safeguarded to earn at least $500 for 50 rides. Be warned though, during their Earnings Guarantee promotions, if you make, let's say $580 for those 50 rides, Lyft will still only pay you $500 for the 50 rides (or $10 per ride). 
An example of when this works in your favor (and is more common) would be a $100 Earnings Guarantee for completing 5 rides on a certain day. If for instance a driver only made $85 to $90, Lyft would bump them up to $100. 
Be aware of the active Lyft promotions to maximize your earning potential. 
Lyft Investing
Given the pace at which the global ride-sharing market is expanding, it comes to little surprise how much Lyft (LYFT) stock has risen lately. Over the past 6 months, Lyft went from $27.63 to $64.64 per share (a +234% gain). Had you bought $5,000 worth of Lyft stock at $27.63, your portfolio would have more than two-folded (~$11,520). 
The Recap
Lyft drivers are protected and somewhat constrained through the Earnings Guarantee promotions. Still, it provides drivers with a chance to scrape up no less than $2,000 every month, making it perfect for saving and covering everyday expenses. Every Tuesday LYFT processes driver's payments, making it one of the fastest ways to earn a side income in 2021.