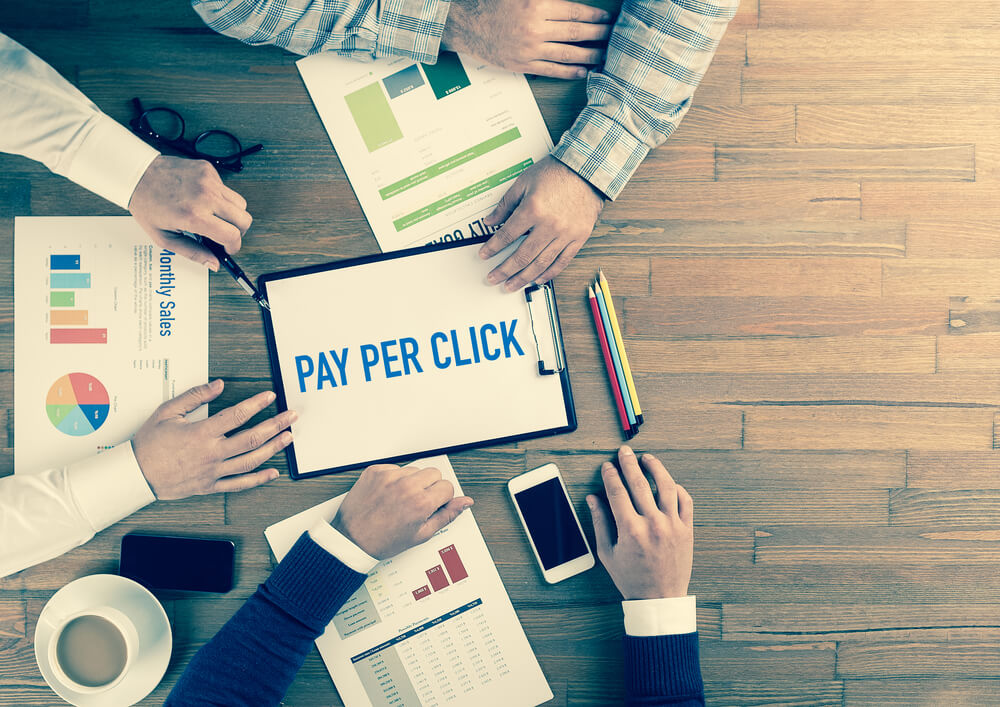 Gain Financial Freedom with PPC Campaigns
This guide aims to enlighten you on how to make money and gain financial freedom with PPC campaigns. Pay per click campaigns fall under an umbrella of affiliate marketing, and it is possible to generate substantial revenue without creating and maintaining a website. Today, we will discuss two failproof methods that any beginner can employ.
There are a few key ingredients that should be combined to maximize your PPC campaigns. These include knowing your audience, partnering with reputable pay per click programs, and being able to discover what is trending. 
6 Popular PPC Ad Networks
Google Adsense

Media.net

Bidvertiser

AdRoll

Bing Ads

Media.net
Two ways you can discover more information about your target audience would be through keyword research and SEO (search engine optimization). By understanding a user's search intent relative to the search queries (what you type into Google when you try to figure something out), you can optimize your product descriptions around those search queries. The Google Keyword Planner is a free tool, while SemRush, Moz, and Ahrefs are three reputable SEO networks. 
After optimizing content around your keyword research, you can leverage social media networks such as Facebook to conduct PPC campaigns. Twitter, Pinterest, and YouTube are also great networks for maximizing your PPC campaigns with a diverse audience. 
For those who own a blog or forum, you can start supplementing your online income through PPC advertising. Continue business as usual, but begin implementing targeted ads relevant to your site's content that adds value to your readers. To avoid ranking penalties, make sure to only partner with legitimate networks (such as those shared above) and remember to mask your affiliate links (not with Google AdSense, though). Perhaps the best method of masking affiliate links includes creating a redirect URL, which simply cloaks your affiliate links.