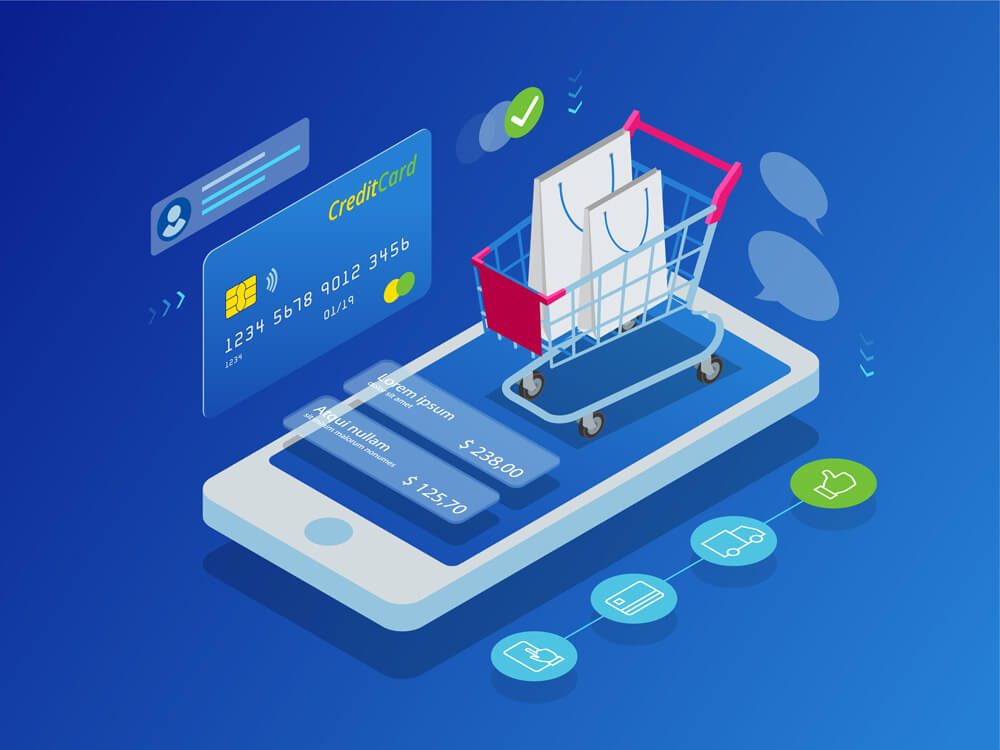 Gain Financial Freedom – Make Money with eCommerce (2021 Guide)
For those of you who are thinking that you can't compete with Amazon or make money with eCommerce in 2021, we have some good news for you – that is not the case. To acquire perspective, let's evaluate the substantial size of the e-commerce sales market, which, in 2019, toppled just over $3.53 trillion. For more reassurance, consider how the eCommerce market is projected to grow to over $6.5 trillion in 2022. 
Now, given how the e-commerce market is projected to grow and nearly double in size within the next couple of years is exciting news. To add, you have to consider how eCommerce is a global market, meaning that there are a vast array of opportunities available to you to stand out, build brand recognition and loyalty, and create a successful eCommerce business. 
While owning a retail site or an online review site are tried-and-true methods for creating e-commerce proficiency, there is a multitude of other ways to drive income and unlock financial freedom with eCommerce, such as: 
Shop Ads Revenue –

Generating revenue from advertisements on your eCommerce platform can be substantial.

Dropshipping –

Retail arbitrage is one of the longest-standing methods for making money in retail and eCommerce.

Making & Selling –

If you are a product designer, you can sell your products through an eCommerce compatible platform to tap into a broader audience.
These are just a few ways that you can consider trying to gain financial freedom with eCommerce. Tips to help you expand once you get the ball rolling include getting a good PIM (Product Information Management) System to automate your sales process and make revisions easier. Lastly, obtaining a strong domain authority through SEO and delivering valuable content to increase search visibility and overall market exposure will help ensure long-term success. To learn more ways to make money with eCommerce online, read our Shopify Financial Freedom Guide.