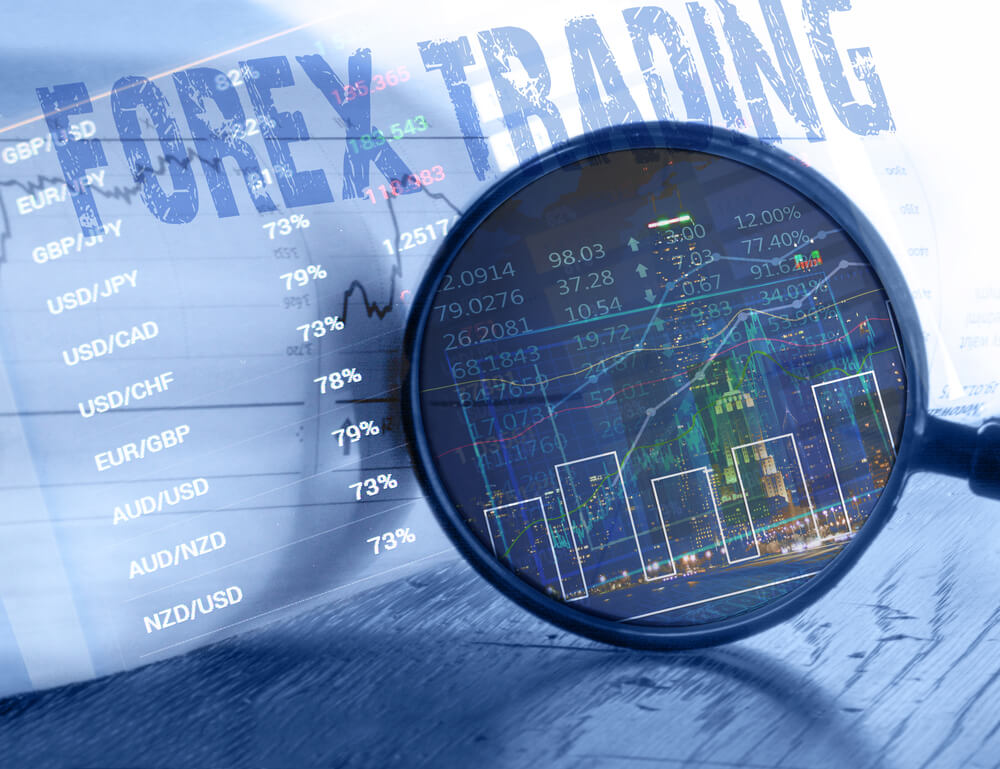 Gain Financial Freedom with Forex Trading
The foreign exchange market is the largest financial market worldwide. On average, it generates a daily turnover exceeding $6.1 trillion (that's more than 25 times the size of all the world's stock markets combined) and it is the backbone of global supply chains. Given the immense volume of the forex landscape, it is highly liquidated and offers one of the most competitive trading environments for hedge funds, banks, small businesses, institutional investors, and retail traders. 
To help you unlock the keys to financial freedom, we've shared three ways you can start making money with forex trading. The first would be to be a trading strategy, such as Price Action Trading Strategy. Based upon the fundamentals of supply and demand, order flow, and trend developments, price action strategy leverages the core data of an asset's price flow to leverage powerful buy and sell trades. When trading price action, the most successful forex traders stick with longer time frames and are quite knowledgeable in supply and resistance level trading.
Subscribing to a profitable and consistent signal service is another method to gain financial freedom with forex if you don't have the time or desire to learn forex trading. While winning percentages are important, it is more important to evaluate a service provider's cumulative percentage growth relative to its risk-reward (how much risk is present for trades). Additionally, make sure that the service has a considerable service history and a track record of positive trader reviews. 
If you wish to minimize your time commitment with forex trading and are trying to cultivate trading profits on a recurring basis then automated trading is the route to go. Whether you use an effective automated trading system, a forex wealth management group, or an automated Robo-advisory, you can put your forex trading on autopilot with the best systems and providers.