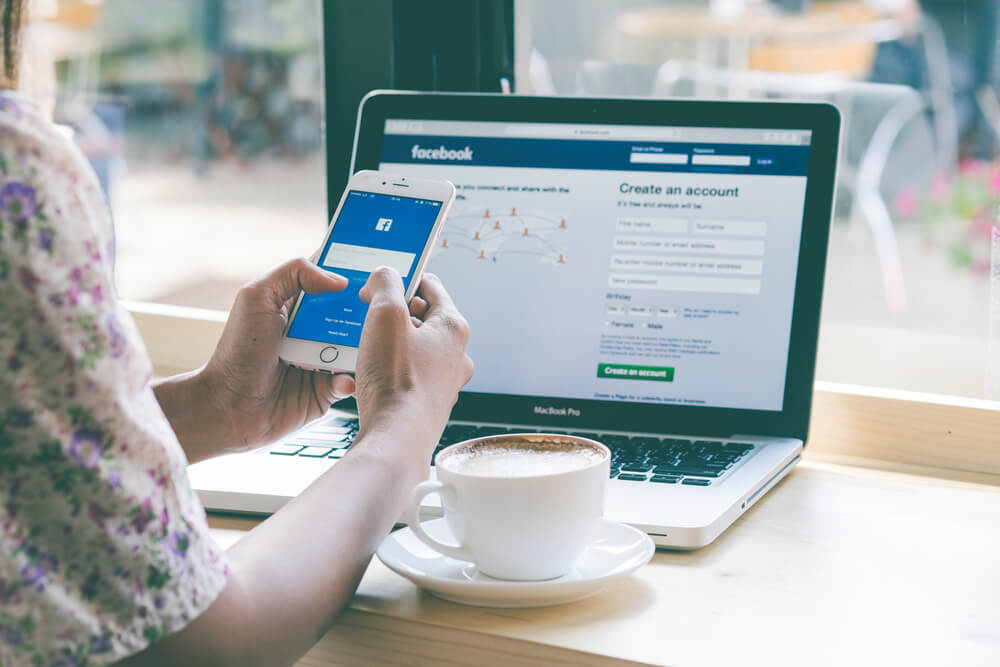 Gain Financial Freedom – Make Money with Facebook (2021 Guide)
Here are four easy-to-follow methods of making money with Facebook. Our quick guide highlights what you need-to-know to unlock financial freedom with Facebook in 2021.
Groups
Buy and sell groups on Facebook are niche-specific, making selling and making money much more manageable than broader marketplaces with less of your targeted audience. There are all kinds of Facebook groups – from collector items, medieval swords, antiques, furniture, and much more. Local and worldwide options are available. Additionally, if you own a rather exclusive group, you can charge membership and sponsorship fees – which can be highly lucrative. 
Advertising
If you own a review website (here's our review website financial freedom guide), you can advertise your products and services on Facebook. The increased recognition that may result can increase your brand loyalty and prop you up for long-term success. Alternatively, you can run promotional retail ads on Facebook, where you can earn commissions for sales or leads generated.
Provide Services
Circling back to Groups on Facebook, services can also be listed in niche-specific industries. For instance, let's say you're a web designer with expert skills in integrating video cinematics into site pages. You can target "web designer," "cinematography," "web developer," search queries; that way, the people searching for your skill sets are most likely to find you.
Invest in FB Stock
Facebook is one of the most successful conglomerated technology companies in history. With a monthly active userbase of 2.7 billion, Facebook is the first social network ever to reach a base of one billion users. Given its extraordinary success, this technological giant is also an excellent investment, as its success over the years has been matched by only a few companies (Tesla/Amazon). 
Closing Thoughts
All-in-all, Facebook is one of the best platforms for making money online. The versatility of Facebook to be profited in an advertising, community-building (groups), and investment capacity are a testament to Facebook's innovation and fantastic success.