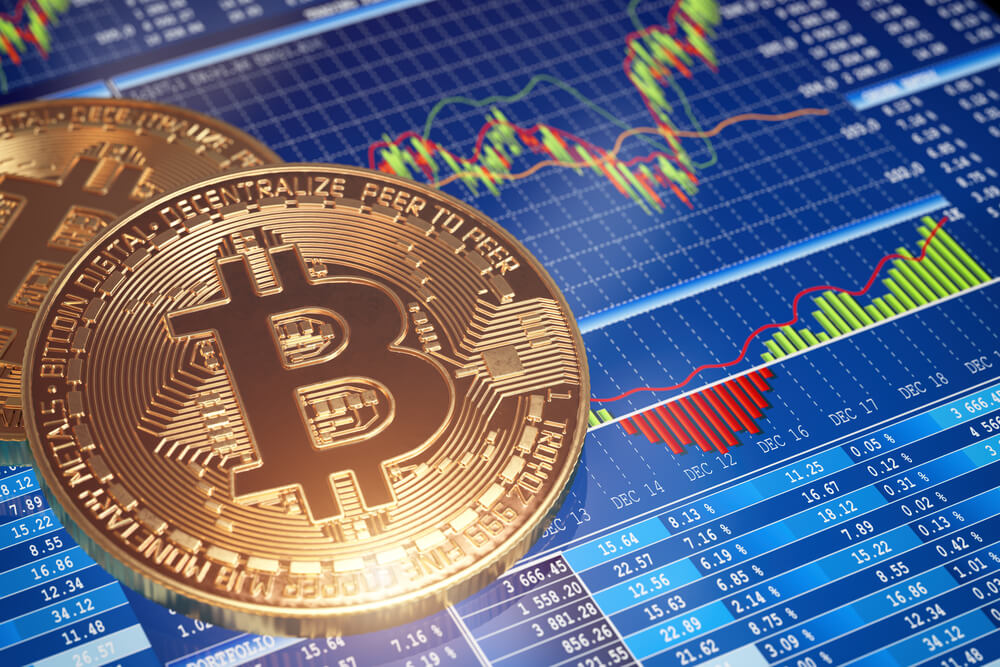 Gain Financial Freedom – Make Money with Bitcoin Investing
There's a new generation living amongst us known as Bitcoin Millionaires. Having experience with Bitcoin but never believing the hype, I am among those who didn't think the speculative hype and wild market frenzy that cryptocurrencies, specifically that bitcoin, generated. However, given Bitcoin's latest market climb (+180%) in 3 months, it has revealed that Bitcoin's sentimental analysis is still bullish. 
Ponder this for a second: A $5,000 investment in Bitcoin 5-years ago (at $375/BTC) would be worth almost $430,000 today. While Bitcoin may have a face value of over $30,000 at the moment, that doesn't diminish the percentage gain that your investment can accrue from Bitcoins' continual rise. Even if you don't have enough capital to buy 1 Bitcoin, you can buy portions of Bitcoin for as little as a few dollars and roll up your starting nest egg from there. 
While it may seem ludicrous to accept, Bitcoin will likely reach a value of over $100,000. Catapulting those who remained faithful from the early days of conception to those who got in just before the price skyrocketed once more into the possession of substantial wealth. We are talking generational wealth, too, not insignificant sums. 
Also, you have to remember that the circulation of Bitcoin is limited. There will only ever be 21 million bitcoins in supply (currently, over 18,500,000 of those bitcoins have been mined). As Bitcoins' supply begins to constrict, more likely than not, a sharp appreciation will occur in the value of Bitcoin as demand soars, generating a more bullish cryptocurrency market. 
The only actual obstacle facing bitcoin would be governmental interference or enforced regulations or taxes on cryptocurrencies. However, given that Bitcoin and cryptocurrencies global acceptance and implementation is at an all-time high, we doubt that will be the case.