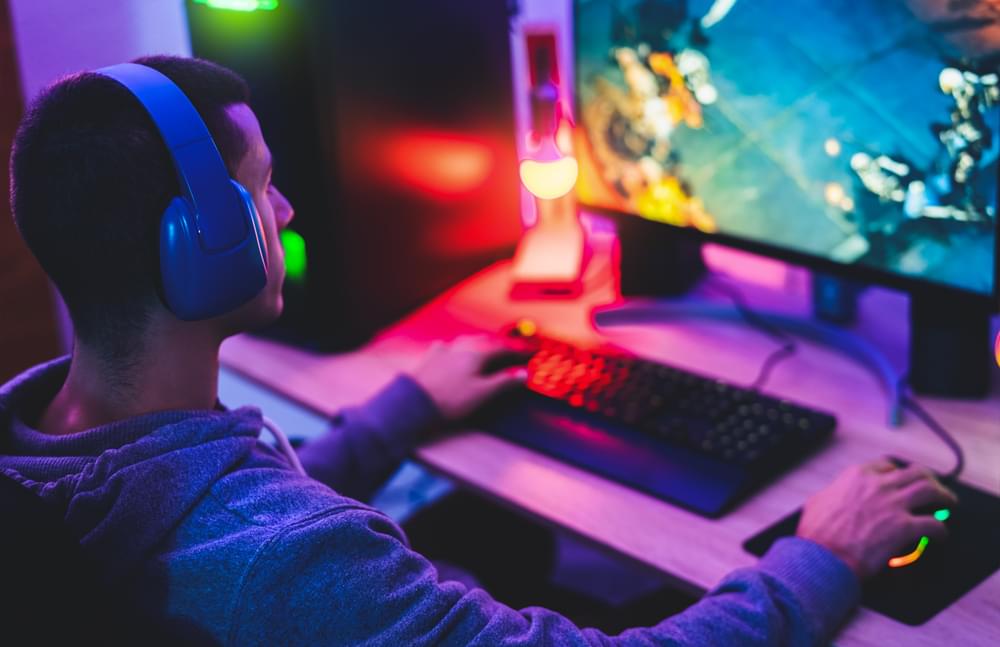 Make Money with Twitch Streaming in 2021
Twitch is the most popular video game streaming platform in the United States. Since the start of the year, Twitch has averaged over 2 billion streaming hours each month. With over 9.6 million streamers, competition is growing every day in the eGaming arena. To learn three ways to make money with Twitch streaming in 2021, our analysts have put this guide together. 
Become a Twitch Partner
Becoming a Twitch partner is the next step from being an affiliate. As a Twitch partner, your streaming channel has access to emotes (custom emoticons) and tier-based subscriptions. Subscription options include $4.99, $9.99, $24.99, or the Prime Gaming free subscription. Outside of subscription income, partners can sell video Twitch advertisements (flat-rate) or merchandise and in-game items to receive a 5% commission.
Team-Up (Get Sponsored)
There are many video game sponsorships available online, but not all are good. A good resource our analysts found was FairlyOddStreamers, which hosts a broad range of sponsorships for gamers. Some Twitch streamers, like Wang, who averages 10K viewers, can generate between $1,000 to $15,000 per hour through sponsorships, or around $1 per viewer per hour. 
Donation & Subscriptions
Many Twitch newbies benefit significantly from donations, as it takes many hours of streaming to build up a channel ready for partner or sponsorships. As a Twitch streamer, no one is more familiar with your niche. Therefore, leverage your niche accordingly but try not to request donations from viewers openly. Instead, consider sending a shout-out or doing something that would incentivize your audience to donate or subscribe. For long-term Twitch income, seek subscriptions over donations.  
The Recap
Twitch streaming has opened the doors for people worldwide to make money and gain financial freedom. You don't have to be the best gamer, so-to-say, but you have to be likable, unique, and authentic to stand out from the over 9.6 million streamers. Donations will get you through until your subscription revenue ties you over. From there, consider joining the affiliate or partner program or seek sponsorships.