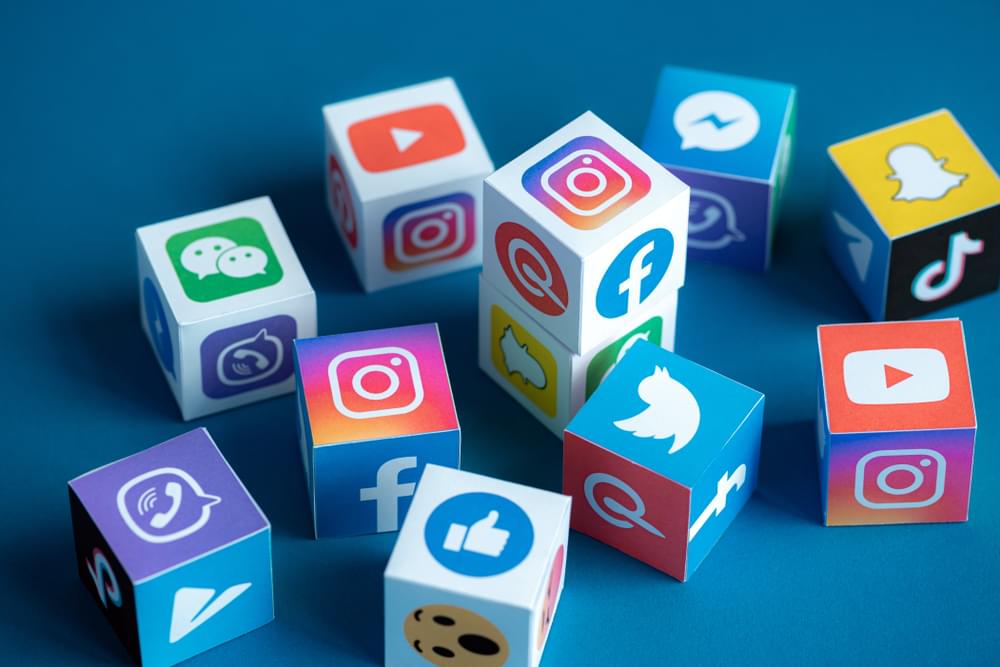 Social Media Marketing Guide | 3 Money-Making Tactics
Social media is used by more than 3.5 billion (about 45% of the world's population) people. Over 90% of millennials use social media, Gen X (77.5%), and 48.2% for baby boomers. Given the widescale usage of social media and its astronomical growth in worldwide use, it's safe to say that social media will be around for ages to come. Cumulatively, over 70% of marketers believe that social media marketing is effective for businesses. 
Given the unprecedented rise of social media in years past, it has presented a plentiful variety of employment opportunities (three of which we are about to share next). To put you on the fast-track, our industry analysts have compiled this brief social media marketing guide with three money-making strategies to try in 2021. 
Top 5 Social Media Platforms
Facebook
Instagram
YouTube
TikTok
Twitter
Influencer Coaching
The stardom that results in becoming a well-renowned influencer is challenging. While most of us strive or maybe even wish for a lifestyle more remarkable than our present reality, many of us are unprepared for the rigorous of overnight fame, wealth, and opportunity. As an influencer coach, you can help your clients navigate the rigors of social media influencing while helping them achieve their goals. 
Expansion 
There is no single attribute more critical than uniqueness when it comes to social media marketing. Scalability should also be taken under consideration, as it provides the framework for long-term financial freedom. As a social media marketer (freelancer or corporate), your primary role will help influencers better impact their followers, ensure scalability, and provide routes to monetization (more on that next). 
Direct Influencer
Social media influencers are the most persuasive category of social media marketers as they have access to an established user base, brand recognition, and field authority. Whether you are a top influencer or not, you can employ the following monetization options for making money with social media marketing. 
Promotional Ads –

Brand sponsorships are standard amongst fitness and technology-related social fields. Depending upon your industry, social media influencers can earn premiums between $5,000 to $500,000 per sponsored post.

Affiliate Partnerships –

Social media marketing combined with affiliating is a powerful monetization vehicle for social media influencers. Earn between 3% to 7% affiliate commissions (on average) with partnered brands for medium and long-term monetization.

Important: Don't jeopardize brand integrity for sponsorships you don't believe in just because they offer to pay a lot.
Service/Product-Based Goods –

As a social media influencer or marketer, there are so many avenues you can take to add short-term value to your efforts. Publishing books and eBooks are great for marketing and cultivating awareness. Creating your product or service lines is also a strategic business move that can build long-term brand loyalty. 
The Bottom Line
No matter your platform or present role as a social media marketer, there are enormous opportunities to make money and gain financial freedom. Networking will play a critical role in your success as a social media marketer and allow you to access more resources and growth capabilities; therefore, you should always strive to connect when networking and doing your best work. As social media grows in worldwide popularity, more and more social media marketing opportunities will continue to emerge.