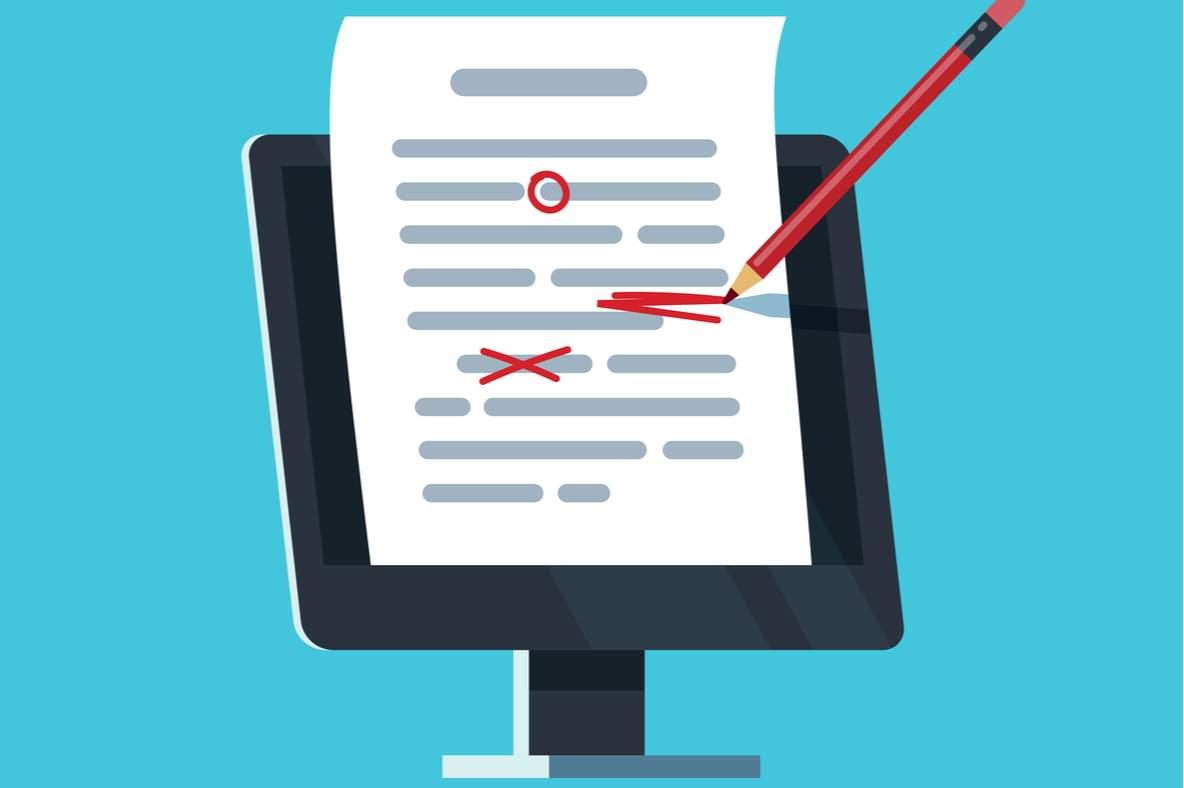 How to Make Money with Online Editing
Ever since the Coronavirus came around and much of the workforce transitioned to remote, the field of online editing has grown exponentially. Among the core recipients of this surge includes content editing, proofreading, video editing, translation, video game, and audio editing. In addition to expanding upon these methods, this guide will also share the best platforms where you can start online editing work (as soon as today). 
Main Types of Online Editing Jobs
Content Marketing –

Content marketing is one of the newest and fastest-growing advertisement mediums of the digital age. Editing articles, reviews, case studies, copywriting, and promotional copy as part of a business or as a freelancer is the core job description. 

eGaming –

Video gaming editing is a more difficult side hustle to find opportunity within but well-known Twitch streamers and gaming corporations do offer consistent video editing employment. 

Proofreading –

Proofreading is one of the most reputable online editing jobs. Leveraged by blogs, companies, marketing agencies, legal firms, insurance, and other major industries, there are countless proofreading jobs available online. 

Transcription (Translation) –

Are you bilingual or know multiple languages? You can earn high income by providing translation editing and proofreading. 

Video/Audio Editing –

Podcast editing and YouTube editing are two broad examples of editorial work in 2021. 
Top 4 Online Editing Job Platforms
Enago (Industry Specific):

Average pay between $20 to $30 per hour.

Checklist.com (SEO Editor):

For self-taught SEO gurus and paid search marketers.

FlexJobs (Flexible):

Contractual job postings with multiple types of online editing gigs.

Fiverr (Flexible):

You set your own rates and are more flexible but clients must find you.
The Recap
Generating a part-time income through online editing is a quick and effective way to supplement your income as you work closer towards financial freedom. Depending upon how much time you have to commit will dictate whether you operate as a freelance (contract-based) or company-based editor. For part-time work, consider freelance editing. For long-term job security, then an editorial job with a company is your best choice.