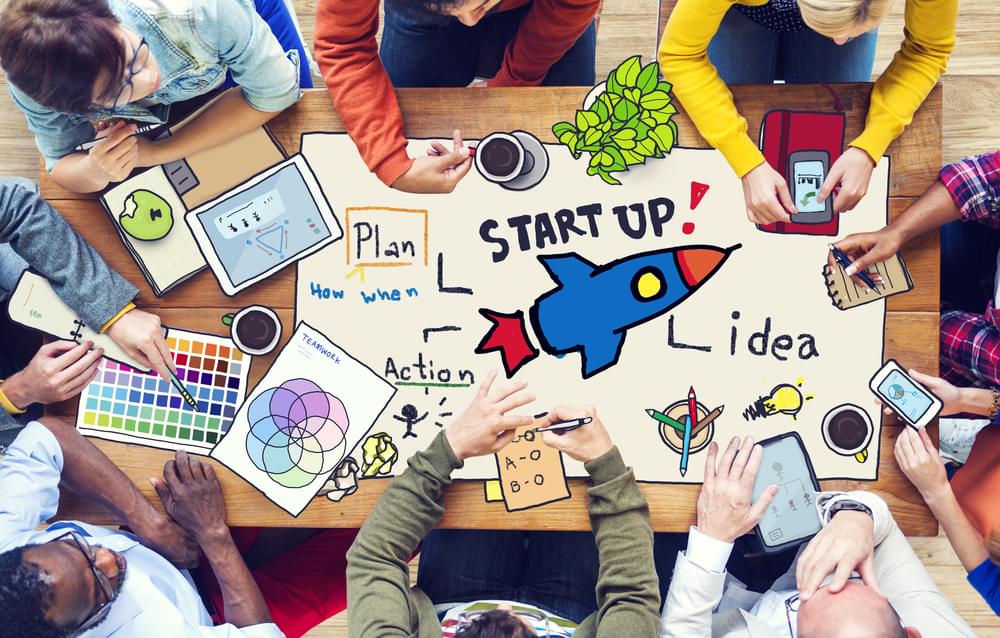 How to Wisely Invest in Startups in 2021
Startup investing is a powerful avenue to expand your portfolio and create generational wealth. Apart from IPO investing, no other investment form provides the same caliber of potential as investing in startups. With hundreds of startup companies worldwide, it can be challenging to keep your finger on the pulse of which startups show investment potential. To help you bridge the knowledge gap, our analysts have compiled this guide.
What are Startups? 
Sometimes referred to as ventures, startups are companies that are built around a single service or product that founders wish to bring to market. What prevents most startups from launching as an initial public offering (IPO) would be the necessity of capital required to fuel business operations. Some well-known startups include Hellofresh, Trivago, Uber, Airbnb, Wish, Roblox, Lyft, and Affirm.
Startup Investing Resources
Startup investment platforms like the below are great resources to help you leverage the in-depth insights you need to make an educated investment. The fees required for these platforms are not extraneous and will save you thousands of dollars compared to other vendors. 
1000Angels 

AngelList

CircleUp

WeFunder

SeedInvest

FundersClub
Mitigating Startup Investing Risk
Startups can be a tricky investment option to pursue if you're unfamiliar with the company's terrain. Therefore, to minimize your investment risk, it's best to stick with ventures that have a set-in-stone business model with realistic goals. Additionally, analyzing industry competitors (competitive risk) and market risk will reveal unforeseen obstacles that are sure to pop up when you least suspect.
The Recap
Startup investing is one of the most rewarding forms of investment. Not only financially but also holistically, since you get to enjoy the experience of watching a company (and your assets) grow. As a startup investor, you need to trust your gut, leverage your intuition, and take advantage of the broad scope of startup investment resources and platforms available.