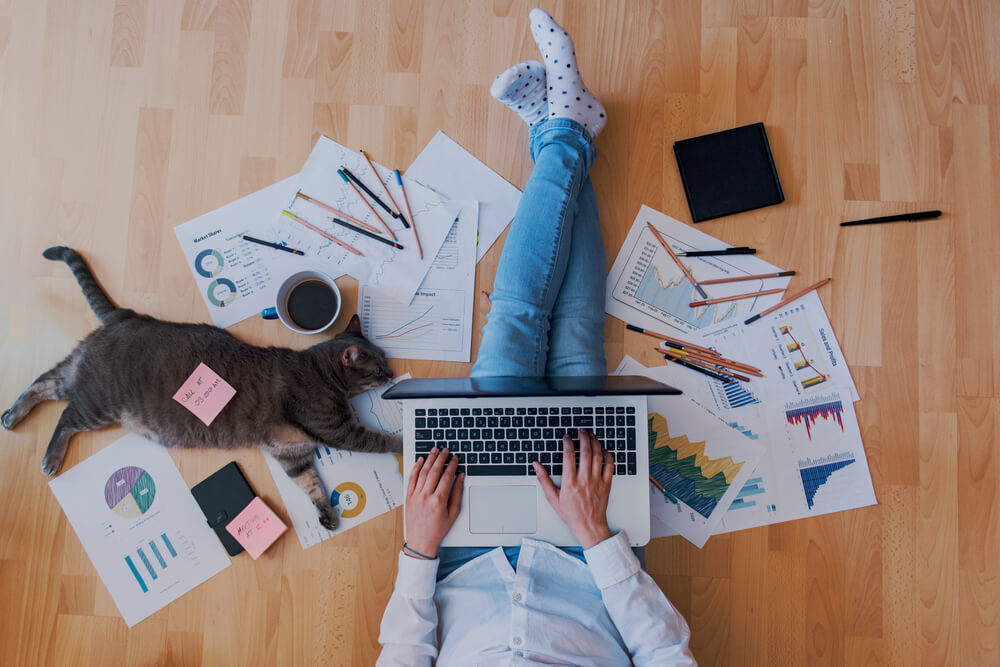 Gain Financial Freedom and Make Money by Becoming a Clickworker
Clickworker is a freelancing platform with a wide range of opportunities to earn additional income. From the comforts of your home or anywhere in the world with an Internet connection, you can work independently, set your flexible schedule, and supplement your income regularly. To help you gain financial freedom, this guide explores ways you can start making money online as a Clickworker in 2021. 
You can make money with Clickworker on your home computer, laptop, or through the Clickworker mobile app or internet on your cellphone. Signing up takes a few minutes, and there is a vast range of freelancing jobs available. Payments are available weekly or monthly via SEPA or PayPal, while there is a Clickworker community available for support 24/7. 
Among the type of freelancing work available at Clickworker includes: 
Copy Editing –

Freelance copy editing at Clickworker involves checking corrected text concerning the content, style, and task intent. Can pay anywhere from $0.01 to $0.07 per word. 

Categorization –

If you are familiar with data sets and operating the

behind-the-scenes

of websites, you can earn sufficient income doing freelance categorization tasks.

Text Creation –

Create compelling product descriptions, informative texts, and unbiased articles regarding a particular subject. Earn between $0.02 to $0.12 per word.

Surveys –

Add to your side hustle by completing industry surveys for various marketplaces and industry researchers. 

Research –

Perform freelance research work by searching for companies, restaurants, and other local attractions for data and addresses. 

Proofreading –

Perform seamless proofreading services to ensure texts align with the writing style and message while ensuring grammatical accuracy. 

Photo Sharing –

Get paid to take specific photos or to create certain images.

App Testing –

Optimize the usability, functionality, and design of different applications. 
You can also earn money (up to $0.15 per word) by transcribing audio and video clips.