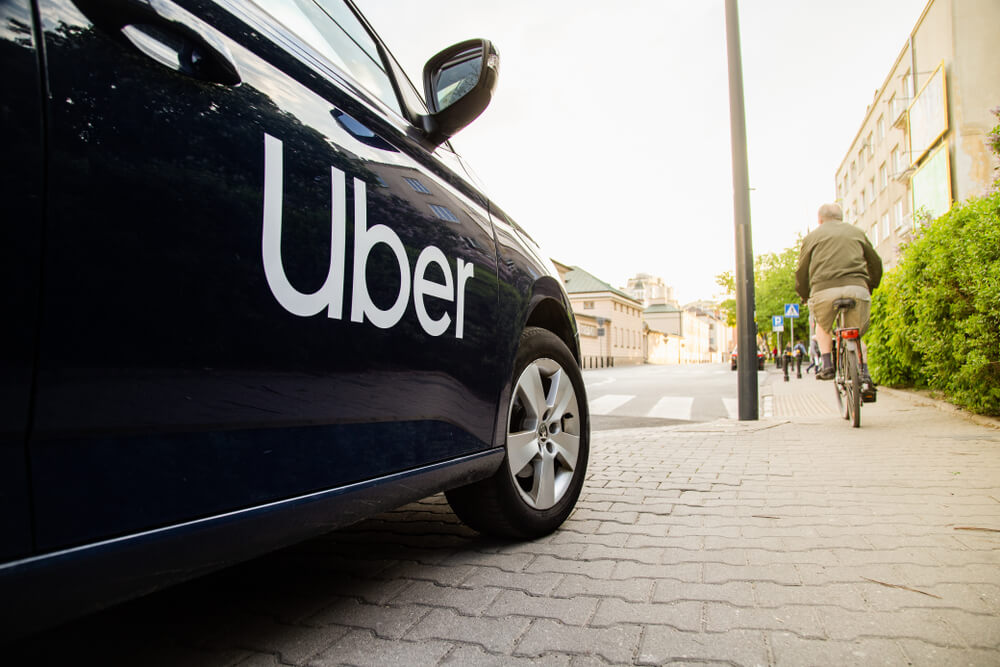 Gain Financial Freedom and Make Money with Uber
If you're reading this, the chances are that you're looking for a way to make money with Uber. Well, fortunately for you, you've come to the right place. Not only will we share five tips that you can use right away to start making more money with Uber but also how to schedule your Uber driving properly to obtain financial freedom. To learn more, keep reading our free guide. 
Local Market Understanding –

One of the most significant separating factors from successful and unsuccessful Uber drivers would be an understanding of the local market. If you reside in a small town, it will be far less lucrative than it would be Ubering in a large city maybe 10 to 20 miles away. For those already in highly populated cities, then understanding the hot spots (local bars and restaurants mostly) and the hours when rides are most requested will set you up for success.

Car Presentation –

It should go without saying that your vehicle should be presentable upon pickoff. No one likes riding around in a dirty car that may have a hidden odor. 

Surge Fare Ubering –

To take advantage of surge fares with Uber, which occurs when there is a high demand for rides with low availability of drivers, it circles back to knowing your market. As you know, Uber sends a text alerting us to when there is surge pricing, which if you know the hotspots and the best times (such as Friday and Saturday night when a big downtown bar is about to close), you can earn as much as four times more your hourly average. 

Back to Back Rides Feature –

This feature is a blessing for Uber drivers who are genuinely trying to maximize every hour, minute, and second of their driving. With the Back to Back Rides feature, drivers can accept new pickups in-route for current dropoffs. 

Find a Good Waiting Spot –

Instead of driving around in countless circles, unnecessarily consuming your gas, find a highly populated waiting spot (preferrable a free parking spot) and wait for the ride requests to come in. 
Gaining financial freedom with Uber is not only possible but thousands of drivers from all walks of life, from all financial situations, and with different definitions of financial freedom have already gained that freedom so there is no reason why you cannot too. Just stay consistent with it, work as many hours and weeks as you can while employing the steps above, and see for yourself how much your hard work will pay off.