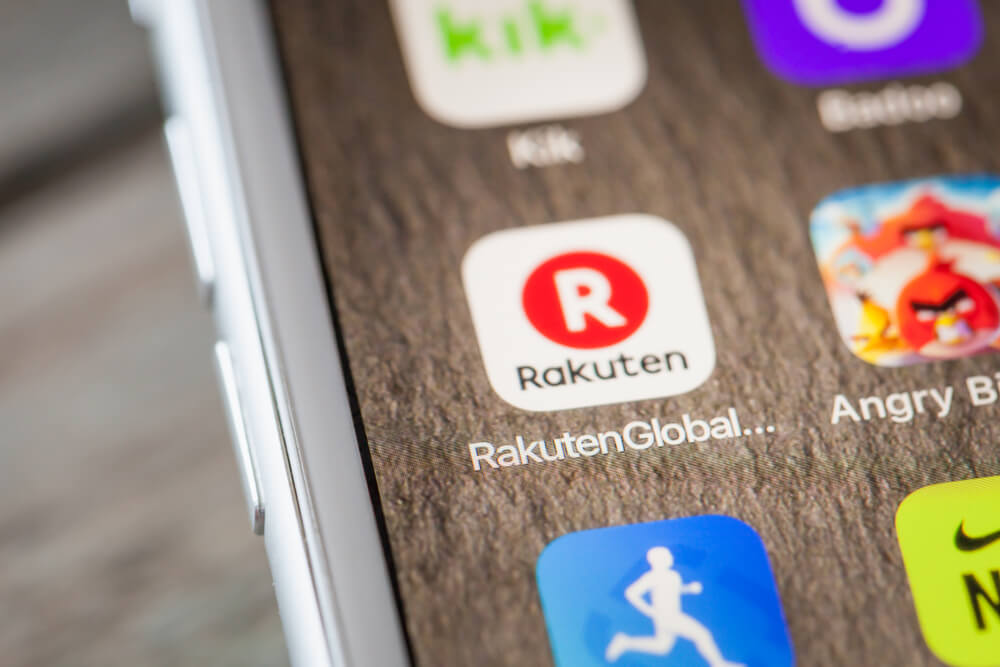 Gain Financial Freedom with Rakuten
Rakuten is a cash-back platform that shares affiliate commissions from their 2,500+ worldwide retailers with their customers. For those based in the United States, Rakuten was formerly known as Ebates. As a cash-back platform, you have to spend money to earn cashback (a portion of the affiliate commission) through your online purchase with retailers. So, in a sense, it's kind of a Catch 22. 
While it may require you to spend money to earn cashback, you don't have to go out of your way to spend money that you don't have allocated in your budget or some specific intention. Besides, sometimes it's nice to get some cash back or some form of online savings when shopping because no one likes to pay full price. 
So how can you make money with Rakuten? 
Apart from earning up to 20% cashback on your purchases, Rakuten also gives you a $10 bonus upon joining. You can also earn $20 when you refer a friend (sign up here free for exclusive online savings). While it may not seem like much, it can add up with your cashback savings that you accrue online, considering how over 20% of all retail transactions occur online (a drastic increase of +16% from 2019, fielded partially by a global pandemic). 
You can find all kinds of stories of how people have saved thousands, literally thousands of dollars with Rakuten (Ebates over the years). Again, you don't have to go out of your way, but if you're shopping online and going through legitimate retailers like Amazon, Target, Best Buy, Kohls, and countless more, then why not earn up to 20% cashback on your purchases?
Other ways you can make money and gain financial freedom with Rakuten include:
Saving money for holiday shopping

Booking your travel through Rakuten

Start a review platform and earn commission