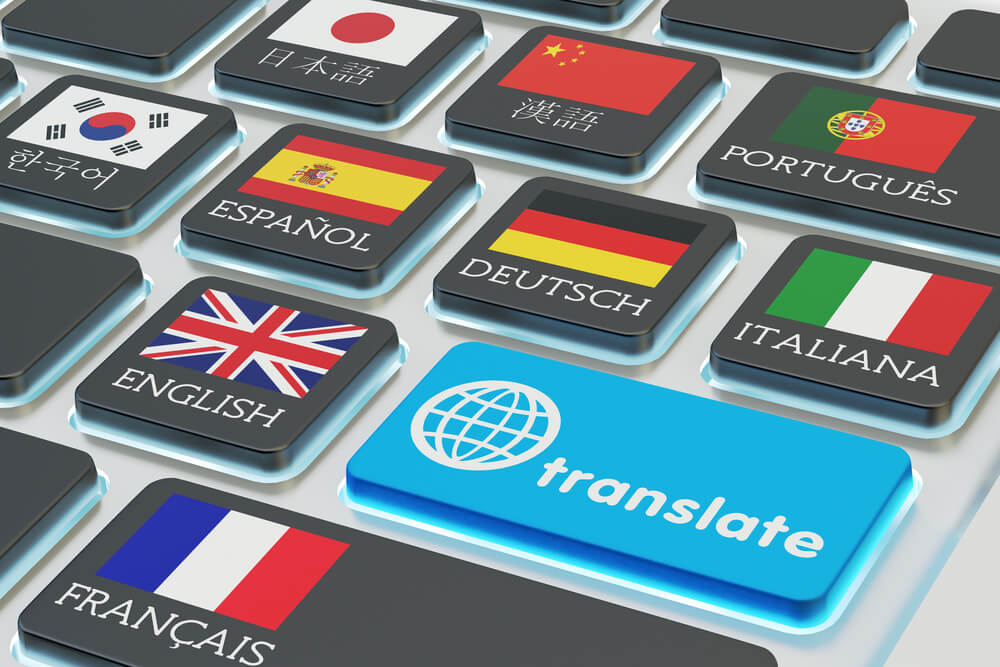 Gain Financial Freedom by Translating
On average, bilingual employees can earn between 5% to 20% higher hourly rates than their counterparts. The ability to speak more than one language is a skill set highly prized by employers worldwide. However, let's say that you're only interested in doing this part-time. Well, if that's the case, our guide shares five ways you can start making money by translating online (as soon as today). 
Translate –

Translate a wide variety of content, including social media posts, blog posts, support tickets, user manuals, legal documents, marketing materials, business plans, and more at Translate. This online translation platform works on a first-come, first-serve basis. The platform supports 90 languages, has a fast-turnaround, and is 100% secure. 

OneHourTranslation –

To join this freelance translating network, you must first pass an online translation exam that reveals your proficiencies and hirable certifications. For those interested in translation work involving voice-over, multilingual content writing, brand marketing, and international SEO, this network has many opportunities for you.

Rev –

Rev is a transparent translation platform trusted by major media companies (like PBS and CBS) and financial institutions (Visa) worldwide. Translation services include the following: Audia & Video Transcription ($1.25/minute), Rough Draft ($0.25/minute), Captions ($1.25/minute), Foreign Subtitles ($3-$7), and Live Captions for Zoom ($20 per host). 

SpeakT –

With a decade of experience, this translation platform is excellent for translators looking to be part of a growing linguistics community and those who wish to set their schedule. You can get paid with PayPal or wire transfers at the end of each month for all tasks finished.

Unbabel –

Unbabel is one of the world's most popular networks for people looking to earn money online translating. Industries include tech, fintech, gaming, travel, and retail, with translation services paying a steady $8 per hour (no limits on how many hours you can work).