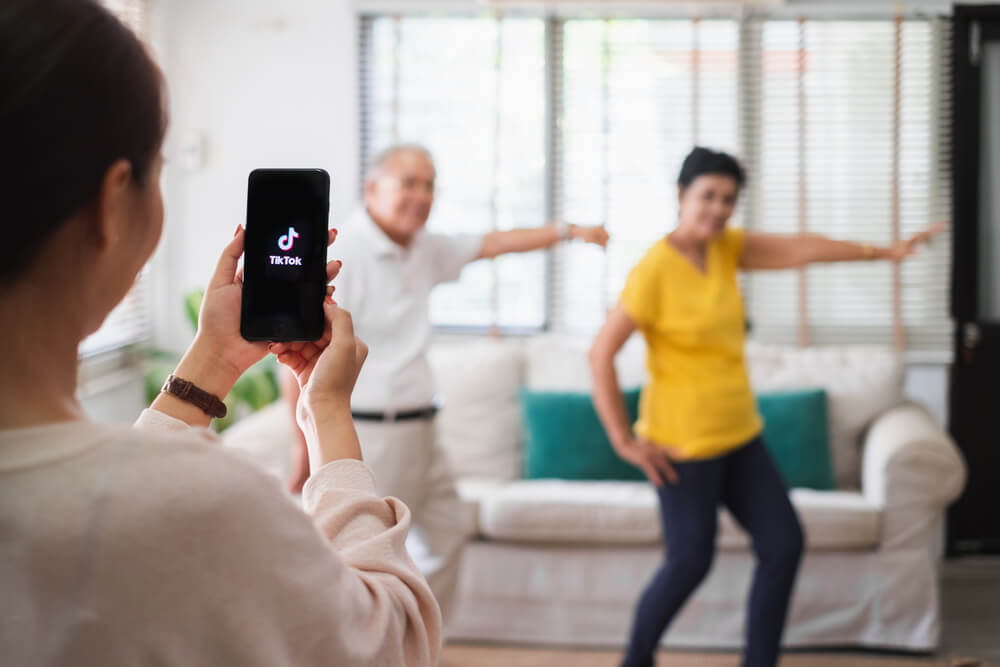 Gain Financial Freedom and Make Money with TikTok
With over 800 million active users worldwide, TikTok is the fastest-growing streaming platform that provides unparalleled access to trending topics and a diverse userbase. While monetization is different than YouTube, the possibility of creating viral content is far greater. As a result, there are varying monetization approaches with TikTok, five of which we'll explore next. 
TikTok Ad Marketing –

Using the ads platform for TikTok is similar to how Instagram and Facebook ads operate. If you're a small business owner, content creator, or entrepreneur, you can market your valuable services and products to over 800 million users worldwide. As of 2021, no other platform empowers the potential to build brand recognition as TikTok.

Content Management –

A competitive way to generate a side hustle through TikTok would be managing influencers' campaigns. In a sense, you can operate as a brokerage between TikTok and the influencer to create high-valued campaigns. If you aren't sure where to begin, narrow down your niche and connect with TikTok through their internal influencer program to be associated with influencers popular within your niche (for a percentage of the brokered agreement). 

Donations/Endorsements –

Instagram influencers can receive money via donations from their followers. Contributions are received as coins, which TikToker's can turn into diamonds, which are convertible to cash via PayPal. If you're a well-established influencer, then as you know, you can generate between $2,500 to $20,000 for compelling sponsored ads through your content. 

Influencer Management –

TikTok has a knack for producing overnight celebrities and influencers. The key term being overnight. Such a sudden surge in influence can be overwhelming for many; therefore, you can offer services to decrease their workload or help with their content strategy to maintain the stardom and influence gained.

Grow & Sell Accounts –

Instagram first made this method famous, and it is also applicable to TikTok. The best route to make this a reality is to choose niches that you're knowledgeable and passionate about, allowing you to create the most compelling and trend-worthy content possible.