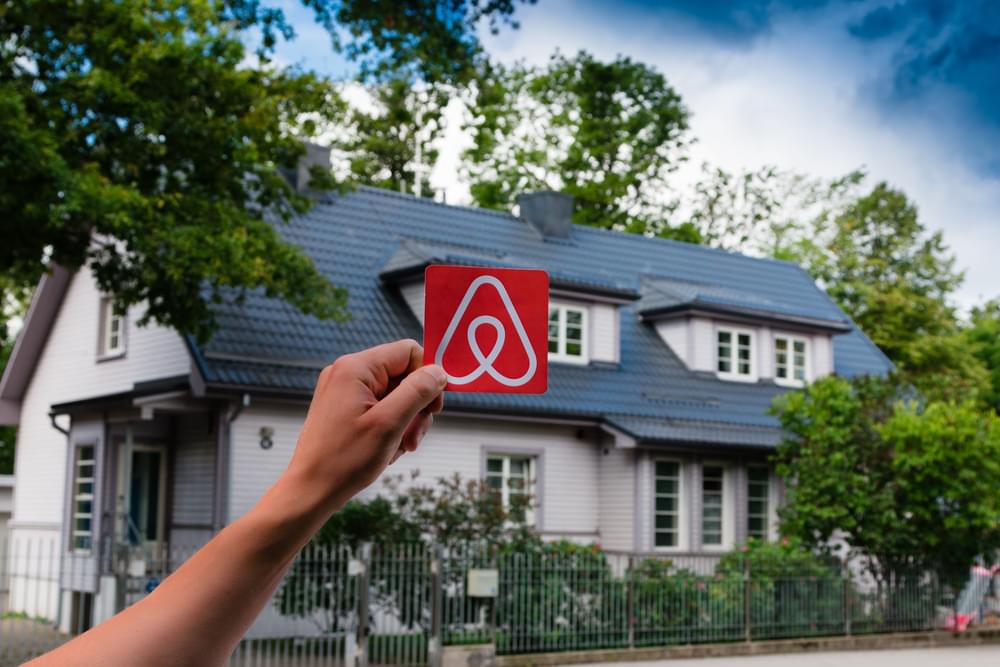 Gain Financial Freedom with Airbnb
Let us be frank, making money with Airbnb is not as easy as many believe. This is not meant to be a deterrent but rather a forewarning that the journey to financial freedom with Airbnb takes time, dedication, and extensive real estate market knowledge. To learn how to get started, how to amp up your efforts, and become a super host, our guide reveals a step-by-step game plan.
Starting Out
Multiple property owners are in the best position to make money with Airbnb, but they likely don't need the money given how they are multi-homeowners. Therefore, we'll be covering how to make money with Airbnb through your existing property and investing in rental properties.
Using your existing property is a great way to generate some side income if you know you're going to be out of town. Best of all, you're already familiar with the surrounding real estate market so that you can set up competitive prices. Cleaning costs are a great way to add income to your Airbnb hosting, while it is always recommended to host during summer months where tourism is likely to be at its highest. 
Ramping Up
Let's say you're looking to invest in additional Airbnb properties now that you've got the lay of the land. Factors to bear in mind when budgeting include:
Mortgage 

Utilities 

Cleaning Costs

Cleaning Revenue

Maintenance Fund

Vacation Insurance
Using Airbnb's Smart Price Tool, property owners can gauge standard rates for their area and provide competitive estimates. Whatever your intentions are from Airbnb (part-time passive income or full-time passive income), bear that in mind when narrowing down your price points and budgeting. 
Super Hosting
As a Super host, you'll have access to more rewards, earn more money, and are more visible on Airbnb than non-super hosted stays. To become a super host, you must obtain an average rating of 4.8 stars, have a 90% response rate, less than a 1% cancellation total, and no less than ten stays. 
The Bottom Line
Airbnb presents a wide range of opportunities for investors and property owners. For non-homeowners or those familiar with real estate, educate yourself before diving into creating rental properties to make money through Airbnb. One unique way that Airbnb hosts are making money in 2021 would be renting out properties to college students with special "leasing" terms of 3, 6, and 9 months.