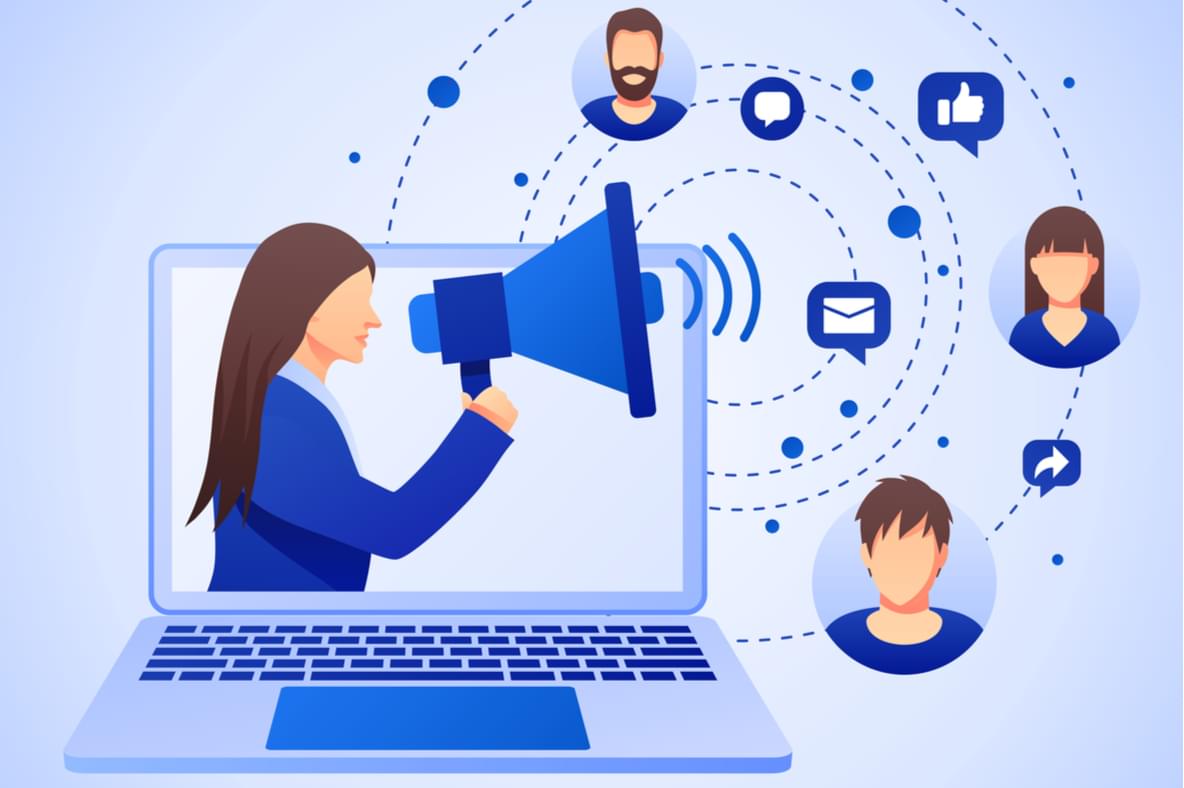 How to Gain Financial Freedom as Online PR Firm
The world of public relations is growing more important as brands continue to become more digitalized. As an online public relations (PR) firm, entrepreneurs have access to more networking tools than ever before, with immediate access to vast information at their fingertips. 
According to the Bureau of Labor and Statistics, public relations are expected to grow +9% between 2019 to 2029. 
Typical entry requirements in public relations and fundraising management includes a Bachelor's degree, while medium pay was $116,180 per year or around $55.86 per hour. In the corporate world, advancing up the career ladder is seamless with experience and hard work. 
As an entrepreneur, a thorough background in public relations, marketing, and business administration is ideal. With the popularity and worldwide usage of social media, you can specialize in social media public relations to take advantage of the emerging and lucrative field of social media and brand influencing. 
For PR specialists, monthly fees between $7,000 to $15,000 per month are average. A good sense of digital marketing and strategic marketing tactics will add to your skillset and allow you to separate yourself from the pack. There's more authority that stems from a corporate entity than a sole-proprietor entrepreneur, so if you're thinking long-term financial longevity, then the corporate route will be the big-picture route to take.
Starting a PR agency typically requires monthly retainers between $2,000 to $5,000 (this is on the cheap end), whereas industry-leading firms can cost upwards of $25,000 to $50,000 per month. Generally, retailer fees are contractual for no less than six months and are paid in advance, so access to a business line of credit or equity upfront is necessary. 
Overall, you dictate your success as a public relations specialist. The work and value that you add to entrepreneurs, small businesses, and large-scale organizations will serve as a testament to the integrity of your dreams. Grind hard and gain your financial freedom as an online public relations expert.