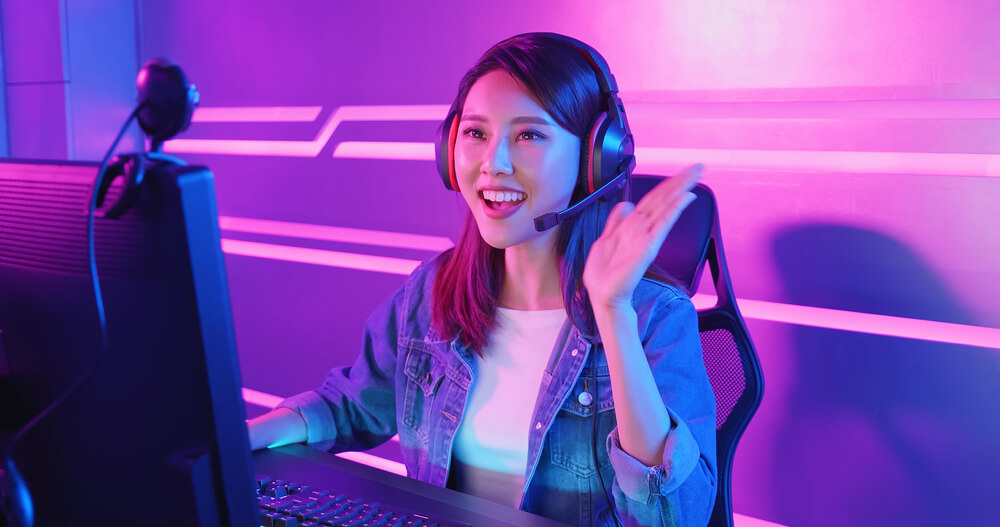 Gain Financial Freedom Streaming Video Games
The top ten wealthiest gamers have a combined net worth exceeding $63 million. Who also remembers their Dad saying, "Stop playing video games!" Ah, the irony. If only we weren't "stifled" out of our passion. All jokes aside, streaming video games is an underrated entertainment form and is by far the most lucrative entertainment industry. Read our guide to learn five ways to make money streaming video games in 2021. 
Entertainment Industry (2019)
Gaming ($145.7 billion)

Box Office ($42.5 billion)

Music ($20.2 billion)
Here are five ways you unlock financial freedom streaming video games: 
Join a Streaming Platform –

Joining Twitch, Mixer, YouTube, and Facebook are some of the best streaming platforms with the most extensive viewership. While you may not get much from their regular payments, what you get in exchange for access to their platform and vast viewership is invaluable. 

Receive Tips –

Receiving donations and tips is a great way to earn additional income when streaming video games. Don't openly seek donations, and make sure to give thanks and recognition to those who are generous enough to support you. 

Ad Revenue –

If your video gaming stream goes viral, you are in a great position to prosper from ad revenue, sponsorships, and pay-per-view content models. With a broad base of loyal followers and influence, you can continue to create valuable content while receiving income through advertising. 

Affiliate Commissions –

This method comes later down the road, like ad revenue. It should also stem from a place of sincerity and not greed. Doing in-depth reviews of value on gaming products, like the latest consoles, controllers, mod controllers, headsets, games, etc., and monetizing through affiliate commissions is a pro way to boost your income as a video game streamer. Sharing personal experience is compelling content; always strive to share first-hand knowledge if possible. 
Offer Online Mentoring Lessons – Share your invaluable gaming experience and years of wisdom with the youth and your biggest fans. Consider offering a free trial so your fans can see what they have to benefit and then prosper from your paid mentoring services.