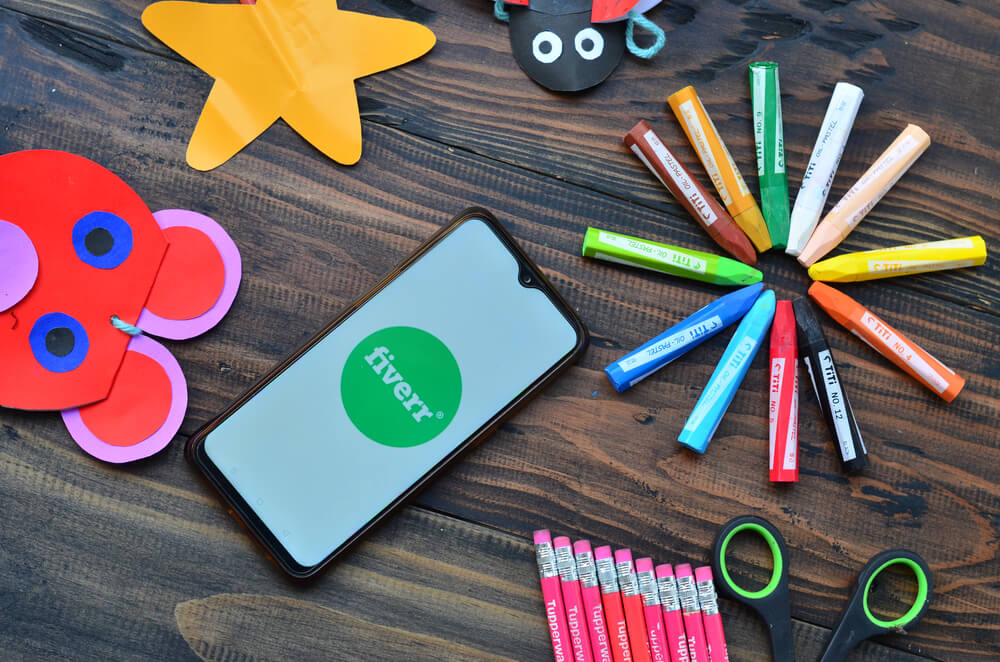 Gain Financial Freedom and Make Money with Fiverr
Fiverr is one of the most popular freelancing marketplaces worldwide. With exposure to hundreds to thousands of entrepreneurs, developers, and businesses, as a freelancer, you can spread your wings and make a significant earning setting your schedule and being your boss at Fiverr. Our team of writers has compiled this Fiverr guide to help you make money with Fiverr and gain financial freedom, so let's begin.
Fiverr got started over a decade ago and offered many services (known as gigs) starting at only 5 dollars (hint, the name Fiverr). What separates Fiverr from other freelancing marketplaces would be how freelancers can control their rates, the depth of access to hundreds of industries and job opportunities, and the ability to network and build professional awareness on their marketplace. 
Among the core classifications of freelancing opportunities include gigs related to:
Graphics & Design

Digital Marketing

Writing & Translation

Video & Animation

Music & Audio

Programming & Tech

Business

Lifestyle

Industries
With hundreds of freelancing opportunities available, just about anyone with a knack or a skillset could find a way to earn money on Fiverr (yes, their marketplace is that broad). To aid scope to Fiverr and their freelancers' success, on average, a gig is bought every four seconds, and over 50 million transactions have occurred to date. 
As a freelancer for Fiverr, you can set your gigs between $5 to $10,000. Best of all, you are paid upon completion of your gig, and you get to keep 80% of each transaction. Among some of the most popular freelancing opportunities with Fiverr include graphic designing, video editing, web development, programming and technology, business and legal consulting, and voiceovers. 
The quality of the work you put out can have more significant dividends than imaginable. All your work receives feedback from the buyer, which helps separate you from competing freelancers. One way to improve the quality of your profile (and charge higher fees) is to use search engine optimization along with doing your best to upsell and capitalize on every connection you make.