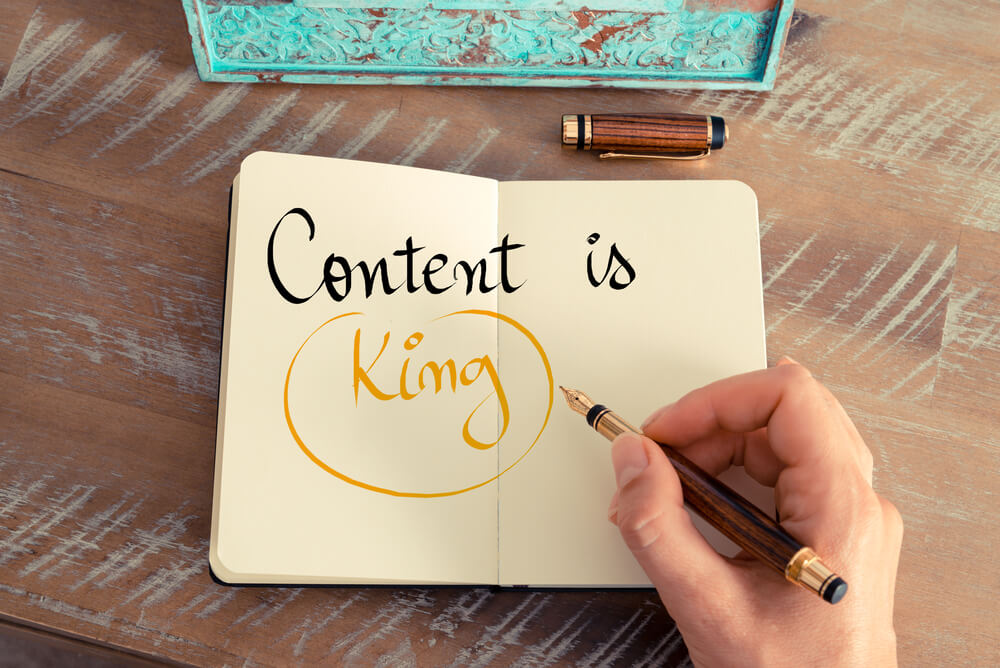 Gain Financial Freedom with Content Writing
Content writing comes in all shapes, forms, and sizes and is booming in demand as more and more businesses continue to go virtual. Apart from just adding the textual components to websites, content writing also involves the art and delicate science behind making people's visions come to fruition. If you think you have the chops to make it as an online writer, this guide will share seven ways you can make money as a content writer in 2021. 
Web Pages –

If you have a great knack for writing and can articulate other people's vision into writing then you can make substantial money producing web pages, or landing pages, for businesses. Additionally, it takes knowledge concerning particular industries to generate the most valuable and fluent pieces of content, so make sure to continue to stick to your strengths and interests. 

Blog Articles/Reviews –

Less experienced writers often get their feet wet in this industry through blog publications (like myself). One of the best platforms you can use to submit job proposals for content articles and reviews is Upwork.com, where you can set your own rates, browse hundred of content writing gigs, build your awareness, and much more. 

eBooks –

eBooks continue to grow more popular year after year. Many professionals, established businesses, mentors and educators hire freelance content writers to help them share their wisdom through eBooks, which then become available on eCommerce platforms like Amazon. 

Ghostwriting –

Ghostwriting can earn you substantial income as a writer but you have to be okay with your work potentially being credited to another person or the company who purchases your content writing (and its intellectual property). Ghostwriters are used in a multitude of industries but among the most popular include guest blogging, songwriting, and non-fiction books.

Content Rewriter –

Content rewriters are a critical part of any successful site as Google continuously updates its algorithm. Therefore, refreshing your publisher's content, headings, keywords, and numerical values is of utmost importance. Generally, content rewriting is required for large, established sites (like Investopedia, for example). 

Social Media –

Generating social media captions, description box fillers, and knowing how to connect to your audience can be highly lucrative, especially when concerning social media influencers. With more and more businesses gravitating towards social media, you can expect this form of content writing to grow in demand.

Video Scripts –

Similar to social media, videography will play a critical role in the future demand of content writing. With video streaming becoming more and more popular each year, it won't be that long until vlogging becomes the most widely used form of media.