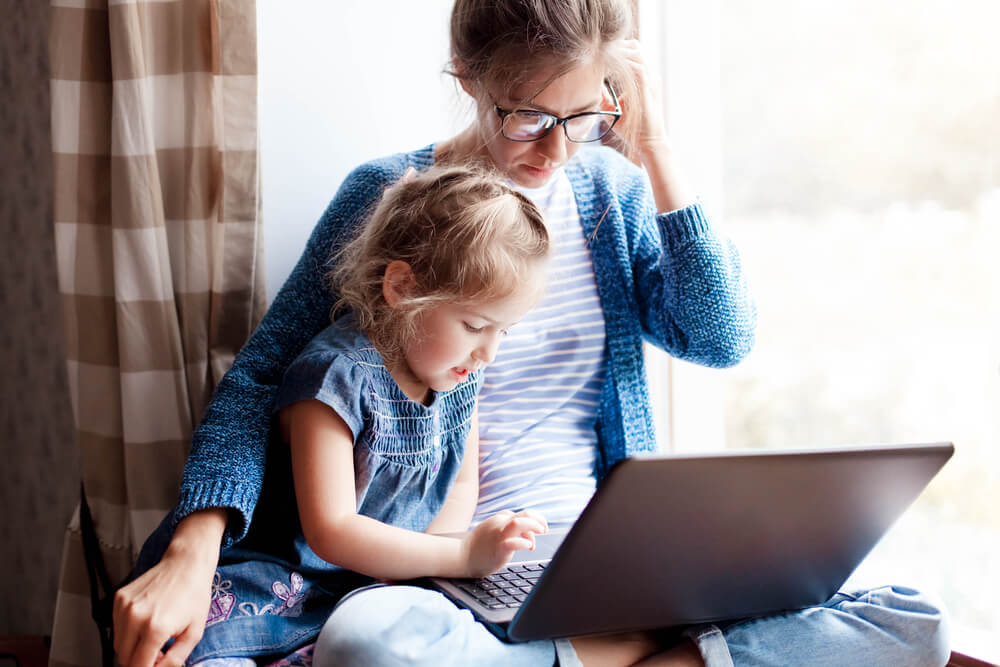 Make Money with Freelancing in 2021
If you have a decent skill set, you may be surprised how much money you can make on the side as a freelancer. For instance, I got started as a freelance writer (and I still enjoy doing it – clearly). While today I share five ways to gain financial freedom with freelancing in 2021, let it be known that there are hundreds of ways to make money online through freelancing. 
Best Freelancing Sites (2021)
Here's a brief list of the best freelancing websites of 2021:
Fiverr

PeoplePerHour

Upwork

Script

Freelancer.com

Guru

Craigslist

99Designs
Did we miss a site? Share your insights with us below!
1. Content Writer/Upwork
As a content writer, your only limits are the ones that you place upon yourself. To put yourself in the best position for long-term corporate employment, a bachelor's degree in English, Journalism, or a related field to your specialized industry is preferable. For those who prefer the remote, freelance content writer role, experience and a continual desire to learn and expand your writing skills are highly desirable in freelance networks like Upwork. 
2. Graphic Design/Fiverr
Graphic design presents a vast array of income possibilities for artists with an eye for design. At Fiverr or 99Designs, graphic designers are leveraged by B2B, B2C, and entrepreneurs for as little as $5 and as much as $10,000. Branding, visual marketing, infographics, and explainer videos are solid attributes for graphic designers to possess.
3. Artists (NFTs & Digital Art)
Digital art and print design are popular for small businesses looking to increase brand awareness through memorable marketing campaigns. Digital marketing is most popular on social networks, while the rise of NFTs (non-fungible tokens) creates a monsoon of lucrative opportunities for graphic designers making NFTs. For example, Beeple's First 5000 Days digital art NFT sold for $69.3 million in early March 2021. 
4. Review Site, GoDaddy + Google Adsense
Owning a review site is a great freelancing opportunity that can pay off huge dividends. Working with hosting platforms (like GoDaddy or HostGator) and using a content management system (like WordPress) is the best route for starters. After you've built your site and continue to gain a following through valuable content, you can monetize your blog through Google Adsense for long-term profitability. 
5. Web Development
If you know front, back, or full-stack web development, then you are in a powerful position for immediate financial gain. As more and more companies are transitioning to remote work, web developers' need has surged and continues to be in high demand since the debut of the Coronavirus. Coding knowledge in HTML, HTML5, Python, C++, and Javascript is an essential prerequisite. 
The Bottom Line
Freelancing presents a broad range of opportunities to earn money as being your boss. Starting in a part-time capacity is excellent for beginners, while striving to make professional connections through work will help spread the word of mouth that you deliver value consistently. Remain patient, stay committed, and you'll have tremendous freelancing opportunities to come.