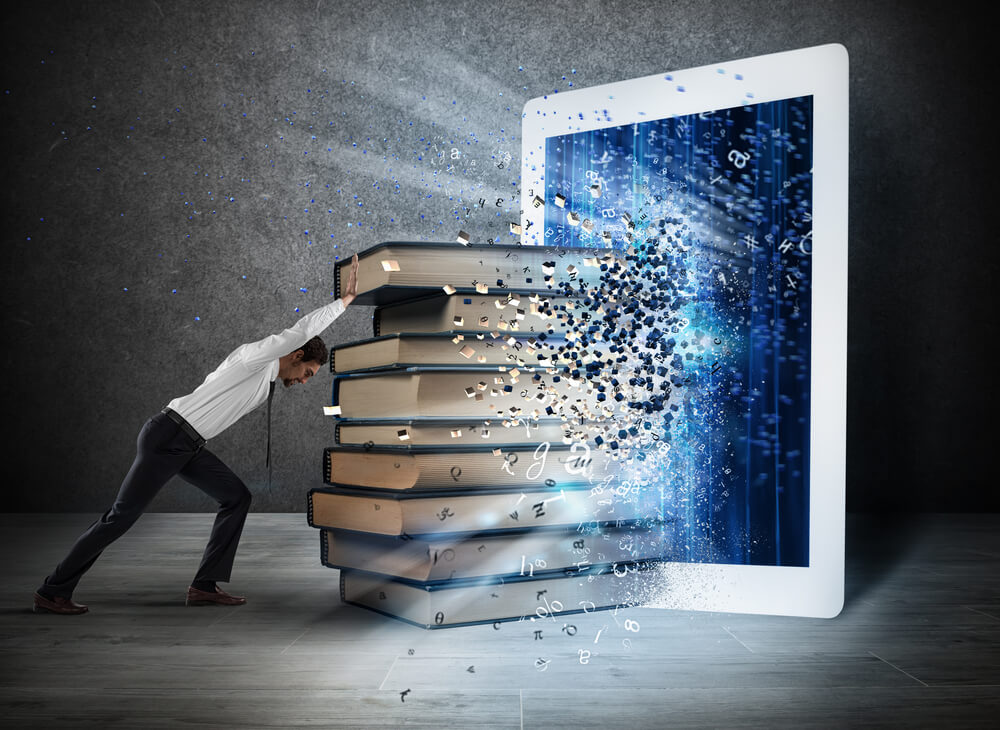 Gain Financial Freedom and Make Money Publishing eBooks
Virtual books, better known as eBooks, are downloaded and delivered books available in a virtual format. Same with a novella, eBooks know no bounds regarding confinement to narrowed subjects, fiction or non-fiction, or any writing style, and they provide writers with increased market exposure and the potential to generate more sales. Compelling writers have been known to generate over six figures per month from eBook sales. To learn more, our guide explores avenues you can pursue to make money publishing eBooks in 2021. 
Original novels, short stories, and poems are among the most common eBooks. Other considerations for eBooks include creating practical guides (like how to use dating apps or how to cook healthy on a budget), graphic comics, children books, or out-of-copyright books. A couple of other methods include working with a foreign writer and offering to translate his eBook to your native language or by providing your expertise regarding niche-specific services, products, and solutions.
Consider using the free version of Grammarly to optimize your writing, which will help correct any spelling or grammatical errors. After you've optimized your eBooks a few times over, it's time to partner with top-rated eBook publishers like Amazon Kindle Direct Publishing, Smashwords, or Apple iBooks Author. It's not uncommon for up-and-coming writers to use eBooks and writing competitions as a springboard into professional writing. Winners of prestigious writing competitions can win free writing awards up to $15,000 and gain recognition and exposure to their works. 
To increase awareness, consider doing social media and PPC advertising. The top three platforms for building awareness for eBooks in 2021 include Facebook, Instagram, and YouTube. 
Suppose you are knowledgeable regarding a particular industry and have developed a devoted subscriber list. In that case, you can consider packaging up all that hard-gained expertise and selling it to your loyal audience so that they, too, may benefit from your invaluable wisdom and insights.