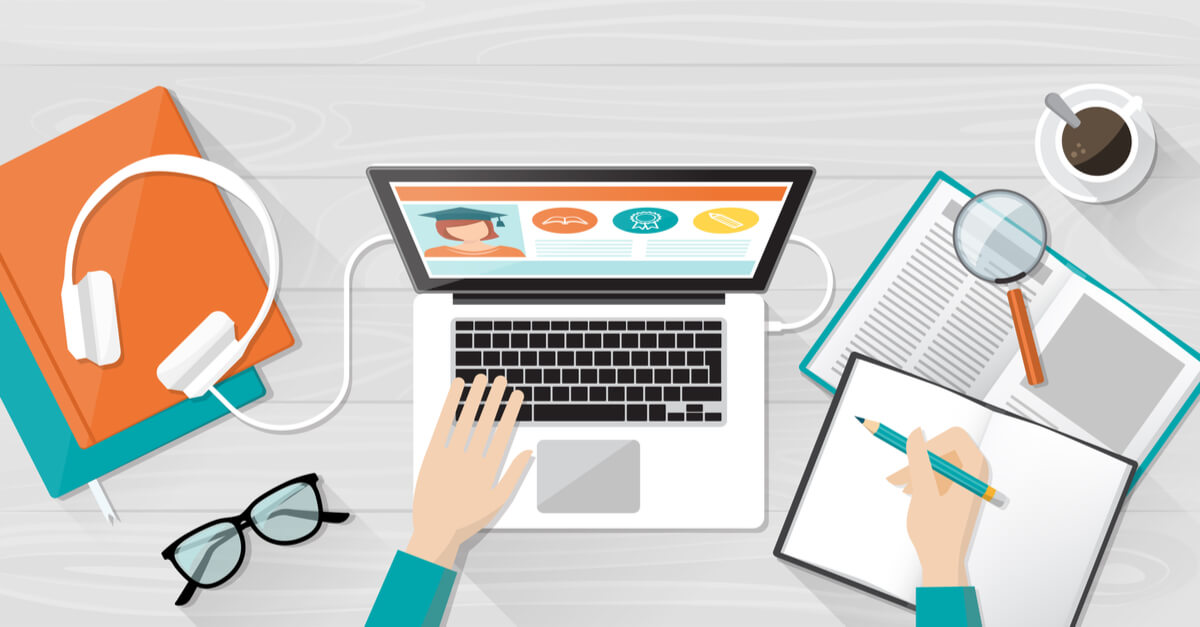 Gain Financial Freedom with Online Tutoring
If you have a gift for educating and are looking to earn some additional cash, then online tutoring is a phenomenal gig that can make you up to $100 per hour. With average online tutoring rates averaging $45 per hour, even an extra 10 hours of tutoring every week at the industry average would amount to over $23,000 annually. More than enough as a complimentary stream of income. To learn how and where you can start online tutoring to gain financial freedom, our guide shares all. 
Tutoring is available for a vast range of subjects, with a few of the most popular being: 
Business

Computers

Engineering

English

Fine Arts

Health

Languages

Liberal Arts

Math
With dozens of other subject matters, tutoring is an ample job opportunity that can follow in alignment with your interests, curiosities, and accrued depths of educational wisdom. Best of all, you don't have to have a degree to be a tutor. A GED tends to be the minimum requirement, but naturally, those with an educational background in higher learning and degrees are of higher value and can charge rates as high as $100 an hour. 
There are many educational firms and platforms you can partner with, but the top 8 include:
VIPKid

EF Teach Online

Kaplan

Tutor.com

TutorMe

Tutors.Me

QKids

Magic Ears
A couple of methods that you can use to increase your value (and pay) in online tutoring includes gaining academic credentials, degrees, certificates, internships, and looking for employment opportunities in different districts with higher wages. 
Job hunting platforms like Indeed also provide an excellent route to find part-time online tutoring opportunities. With Indeed, you can gain access to a vast network of online tutoring opportunities with companies in place of some of the verified and top-rated freelancing opportunities shared above. 
Among a few educational fields to keep an eye on for growth include computer programming, business, and technology.