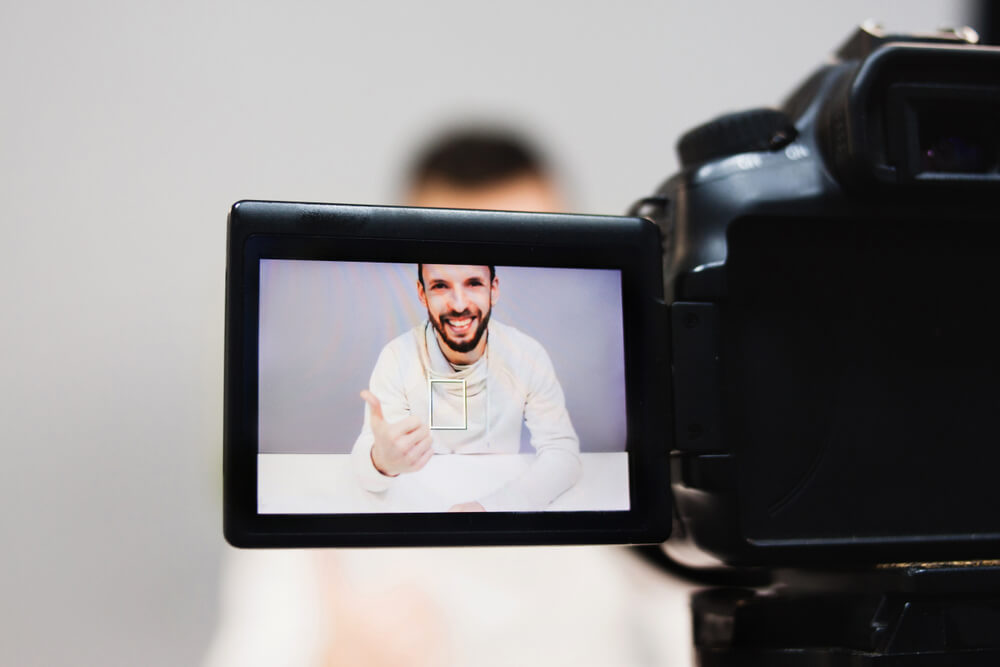 Gain Financial Freedom by Creating an Online Course
A few things go into creating an online course, or more specifically, an online course that will sell. It is possible to make money by creating online courses in 2021, although there are a few obstacles that you should know beforehand. This guide exploits these obstacles while sharing methods and easy-to-follow steps that you may follow to gain financial freedom through providing value and education to all. 
How to Sell Your Online Course 
Upfront Fees –

The most common business exchange with online courses is an upfront fee, after which you'll gain access to the course. 

Subscriptions –

Subscriptions may be weekly, monthly, or annually with longer subscriptions becoming cheaper per month than shorter subscriptions. 

Tiered Payments –

If your online courses have many subdivisions, you can implement a tiered payment system where your customers can purchase or subscribe to additional learning resources or related lesson plans outside the course.

Pre-Sell –

Don't roll your eyes at this method just yet. Preselling is an excellent tactic to help you narrow down what your learners are interested in and avoid wasting your time and resources on courses with little to no demand (all while helping you generate a subscriber (client) list for future lesson plans).

Course Licensing –

Sell licenses of your courses to companies for professional use.

Free & Followup Offer –

Provide the course free of charge but use it as a springboard to a more valuable offer or opportunity. 
Before developing your online course, you must perform market research on your course subject. Platforms that you can use to determine the demand, evaluate the competition, and gain industry insights include SEMRush, Ahrefs, and Google's Keyword Planner. From there, you create a course outline, look at what your competitors are doing and see how you can do it better, and then decide how your lessons will be structured (text, video, infographics, checklists, worksheets, quizzes, audio, etc.). 
The time for marketing comes after you've developed your course. The most effective methods of online advertisement are social media, PPC advertising, and search engine ads. Once you begin selling courses, it's important to remain adamant about keeping your course relevant and factual. By doing so, you not only keep your course lessons fresh but add tremendous value to your course. Last but not least, repeat as desired until you have an educational empire.