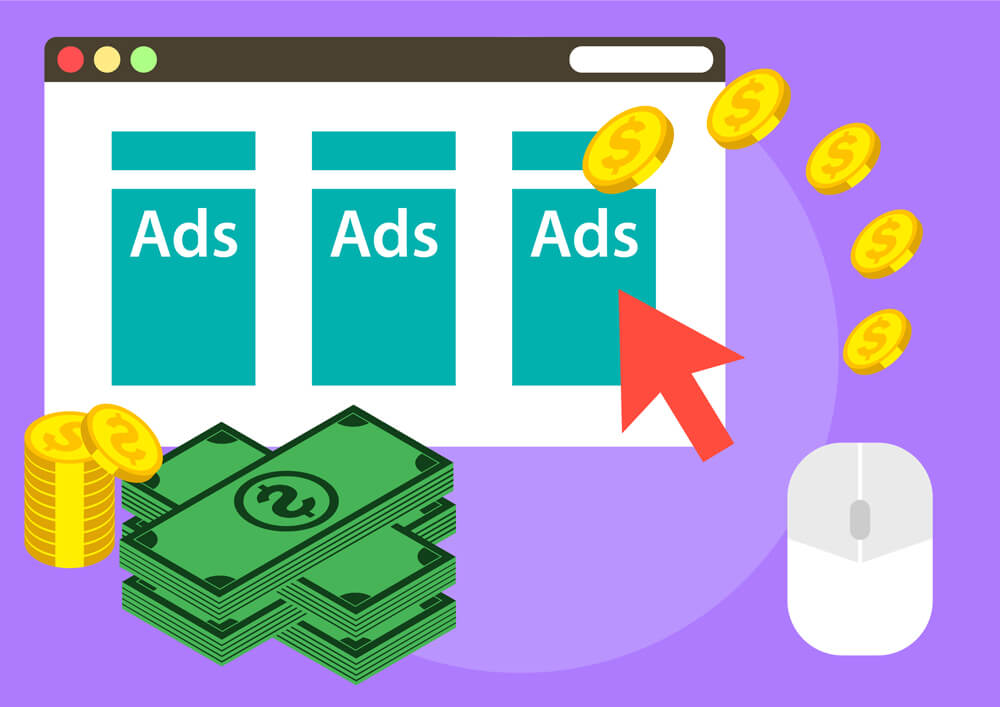 Gain Financial Freedom with Google AdSense
Google AdSense is one of the best ways to monetize your website, blog, forum, and platform. Considering how Google is the most popular site worldwide and controls the world of search, it is only natural that partnering with their ad campaign would prove beneficial to all parties. To learn how you can make money with Google AdSense, our guide shares industry insights and practical tips to help you along the way. 
AdSense ads are available as text, images, video, rich (interactive) media, animated images, and AdSense for Search. The minimum payment threshold with the AdSense program is $100, while it is illegal to buy PPC and incentivized clicks to influence rankings. Perhaps the most effective way to boost your income with Google AdSense would be conducting A/B testing. 
A/B testing involves testing various ad combinations to see which variety of ad colors, formats, and types offer the best click-through-rate (CTR). A/B testing provides content creators and bloggers with a powerful way to optimize AdSense ads. 
Additionally, responsive ad units are becoming more popular, but the single most significant factor influencing your content's value is you. The best way to drive more traffic and create growth is to continue to deliver high-value content. To learn more about the competition you face, the search volume, and how to optimize your ads, you can use the Google AdWords Keyword Planner. 
Another effective way to capitalize with Google AdSense is to research trending topics with Google Trends. With Google Trends, you can see which search queries are trending, related search queries, and gain access to see which demographics are mostly searching. This access provides invaluable information to optimize your AdSense ads to encompass. 
Some of the most successful Google AdSense marketers have niche-specific websites. To find a niche that's good for you, reflect upon your interests and then use Google's Keyword Planner and Trends to formulate a game plan.